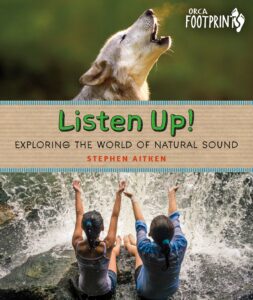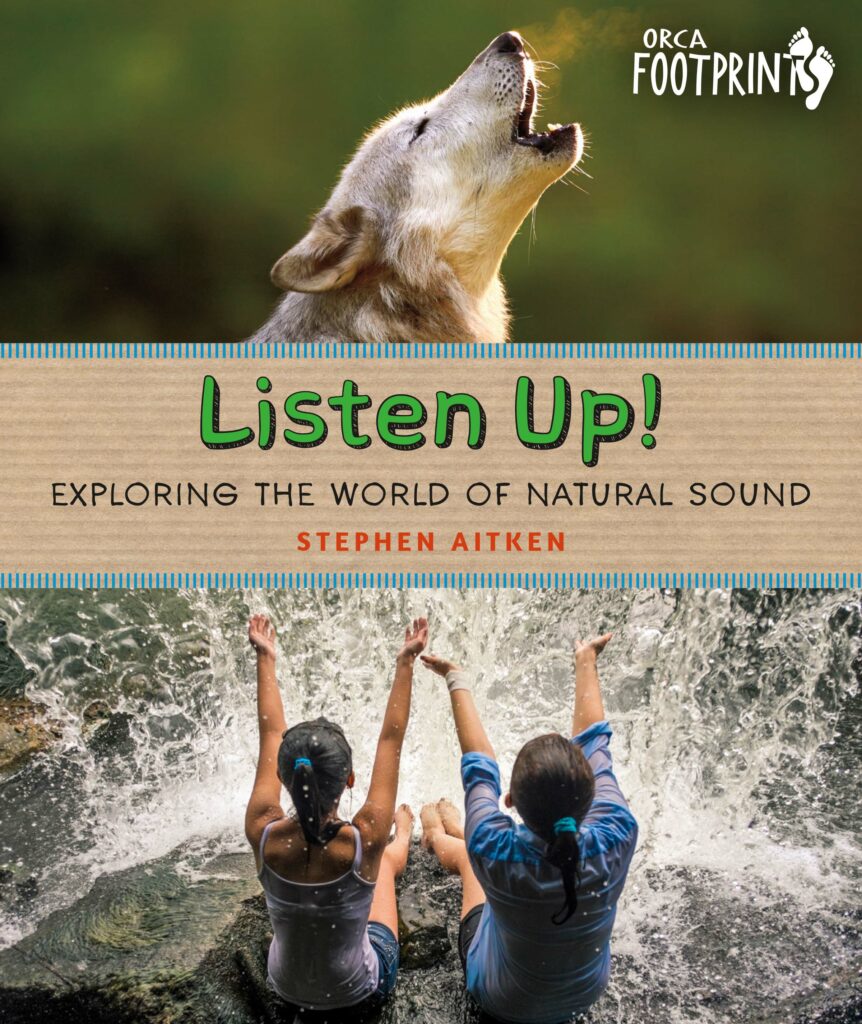 The sounds of nature are being drowned out by the clamor of human activity.
Every living thing emits sound—birds sing, whales whistle, streams burble and trees pop and fizzle. In Listen Up, young readers are introduced to all the sounds of the natural world, from the first Big Bang to the complex soundscapes of the rainforests.
Readers will also discover how the invasion of human sounds, from airplanes, traffic and machines, is threatening the survival of species that have adapted to their habitats over thousands of years. Conserving the sounds of nature is an important part of addressing the biggest challenges facing humanity today—protecting the planet's biodiversity and the future of our natural world.
---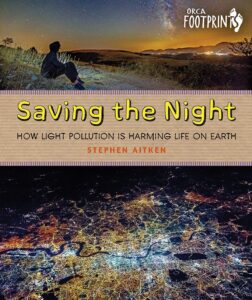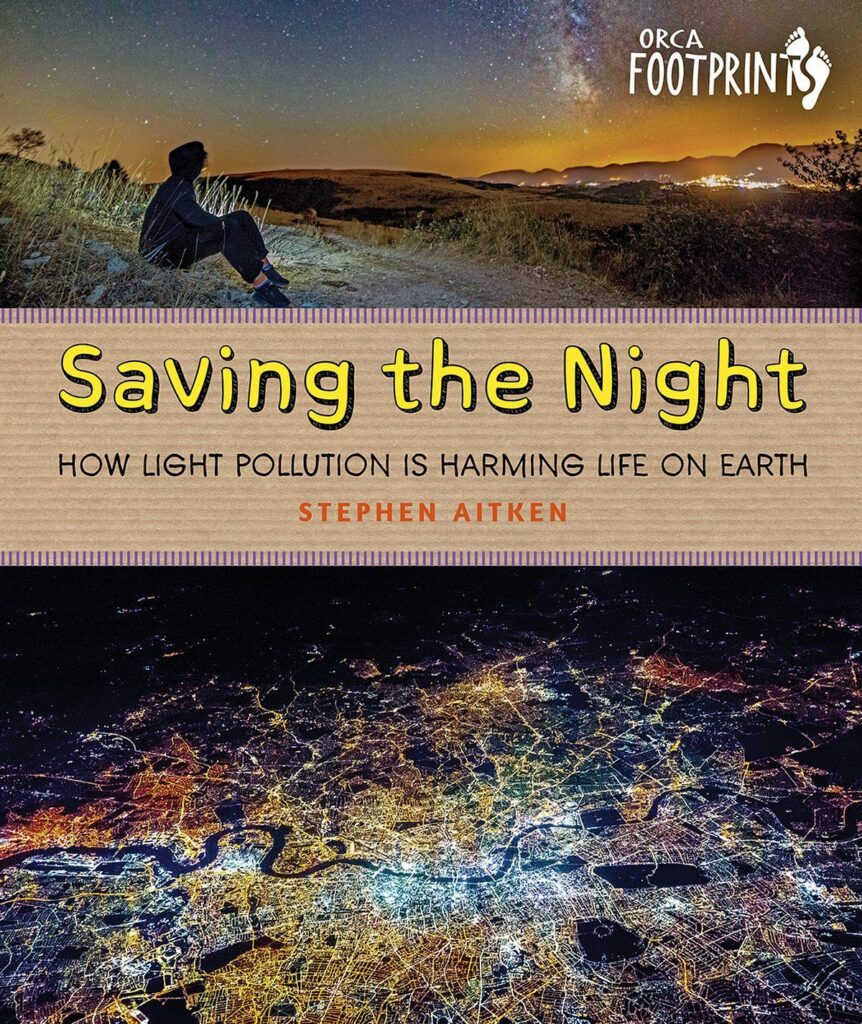 Light pollution threatens the survival of every living species on our planet, including people.
It started when Thomas Edison invented the first light bulb more than 150 years ago. Then, as electric light became more common, light pollution began to take over cities and towns. Today, in urban centers all over the world, the stars in the sky aren't visible. Millions of people have never seen the Milky Way. In Saving the Night, young readers discover how plants and animals have adapted over millions of years to survive and thrive in the dark, and how artificial light can upset the balance of entire ecosystems. But there are ways we can take back the night for animals, plants and us. It starts with each one of us – and the flick of a switch.